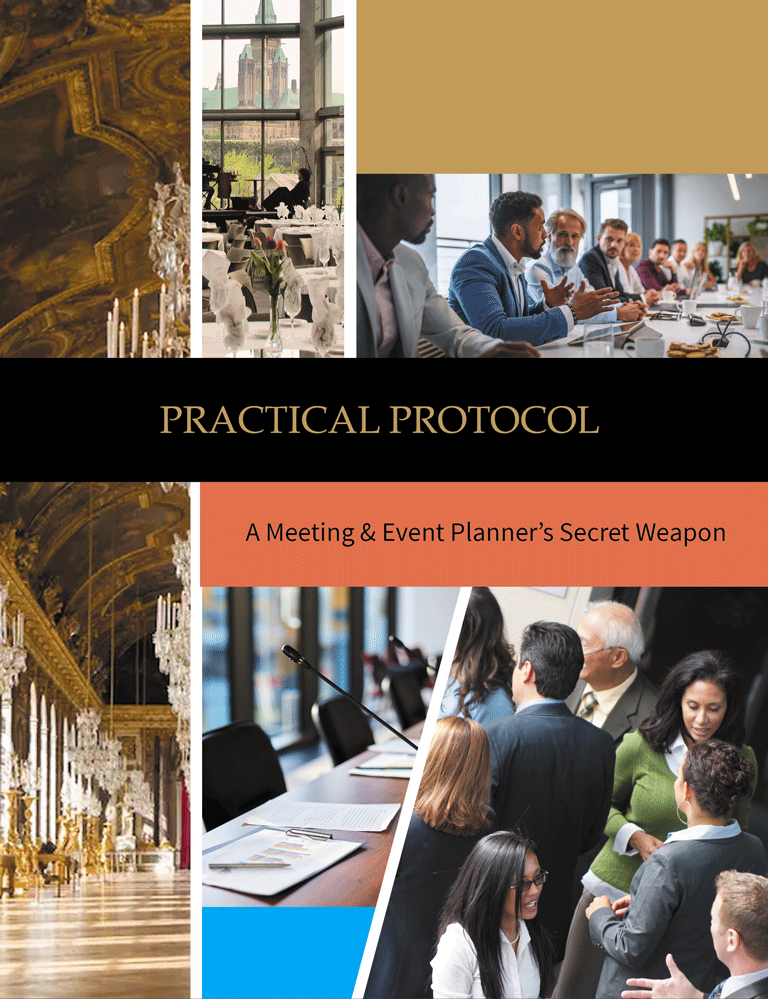 Augment

Your
Professional Skill Set
Event coordination is in the top ten of many of the world's "Most Stressful Jobs" lists—and for good reason.
Planning and orchestrating complex scenarios with multiple moving parts, conflicting personal agendas, drop-dead deadlines and precision timing is not for the faint of heart.
When something goes wrong, or circumstances change, event coordinators must be able to calmly turn on a dime and sort things out without missing a beat.
Enter
Protocol
The

Power

Tool

for meeting and event professionals


Make everybody's job much easier

—

especially yours!




A protocol is an accepted and established procedure to guide how a specialized activity should be performed. Meeting and event protocol is a set of proven and internationally recognized ways of effectively handling an assortment of typical event scenarios and circumstances. A grounding in the fundamentals of protocol, plus an ability to subliminally convince your event stakeholders that you possess this critical expertise, gives you instant authority and a competitive advantage.



Effective

protocol

smooths the way, and polishes the performance, providing a strategic environment for the business at hand.



PRACTICAL

PROTOCOL
Affordable, self-directed online training right from your desktop!
Practical Protocol is an online course for meeting and event planners who need an uncomplicated introduction to the essentials of protocol, an event management power tool that pulls its weight.
Developed by an event planning professional and protocol specialist with 40 years in the field, Practical Protocol looks at the role key protocol practices play in an event planning and management context—a subset of basic and straightforward rules that you can adopt and adapt to an assortment of typical event scenarios and circumstances, including protocol-centric guidelines for orchestrating a successful production.
Unlike other expensive and immersive programs in this field, Practical Protocol cuts to the chase and deals only with the core basics of functional protocol practice. (It does not address dining etiquette, dressing for success and personal image development, or networking and relationship building.)
Not having to re-invent the wheel all the time is a beautiful thing, especially when your protocol know-how circumvents unnecessary drama and stress at an unfolding event.
Work at YOUR OWN PACE | From ANYWHERE at ANYTIME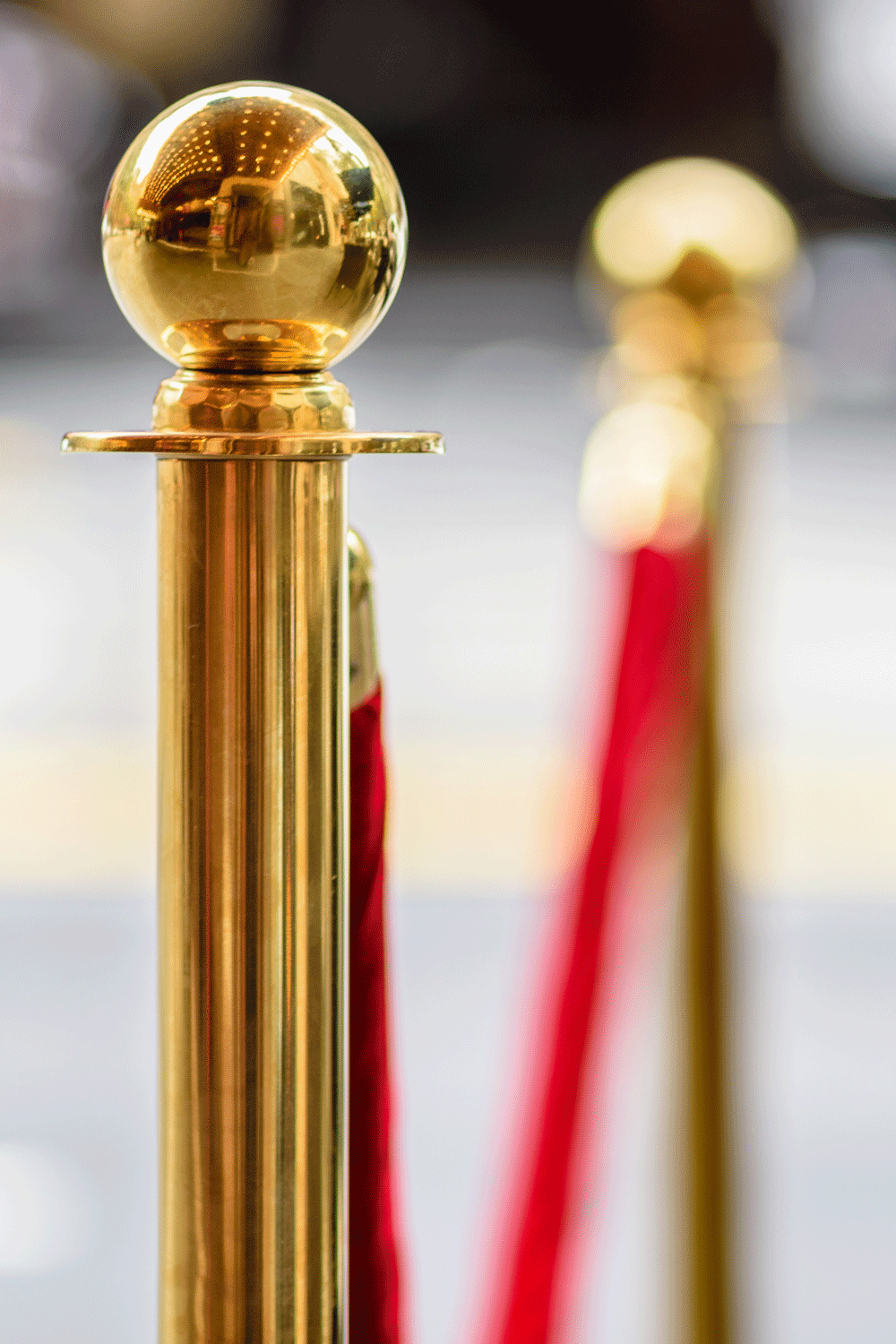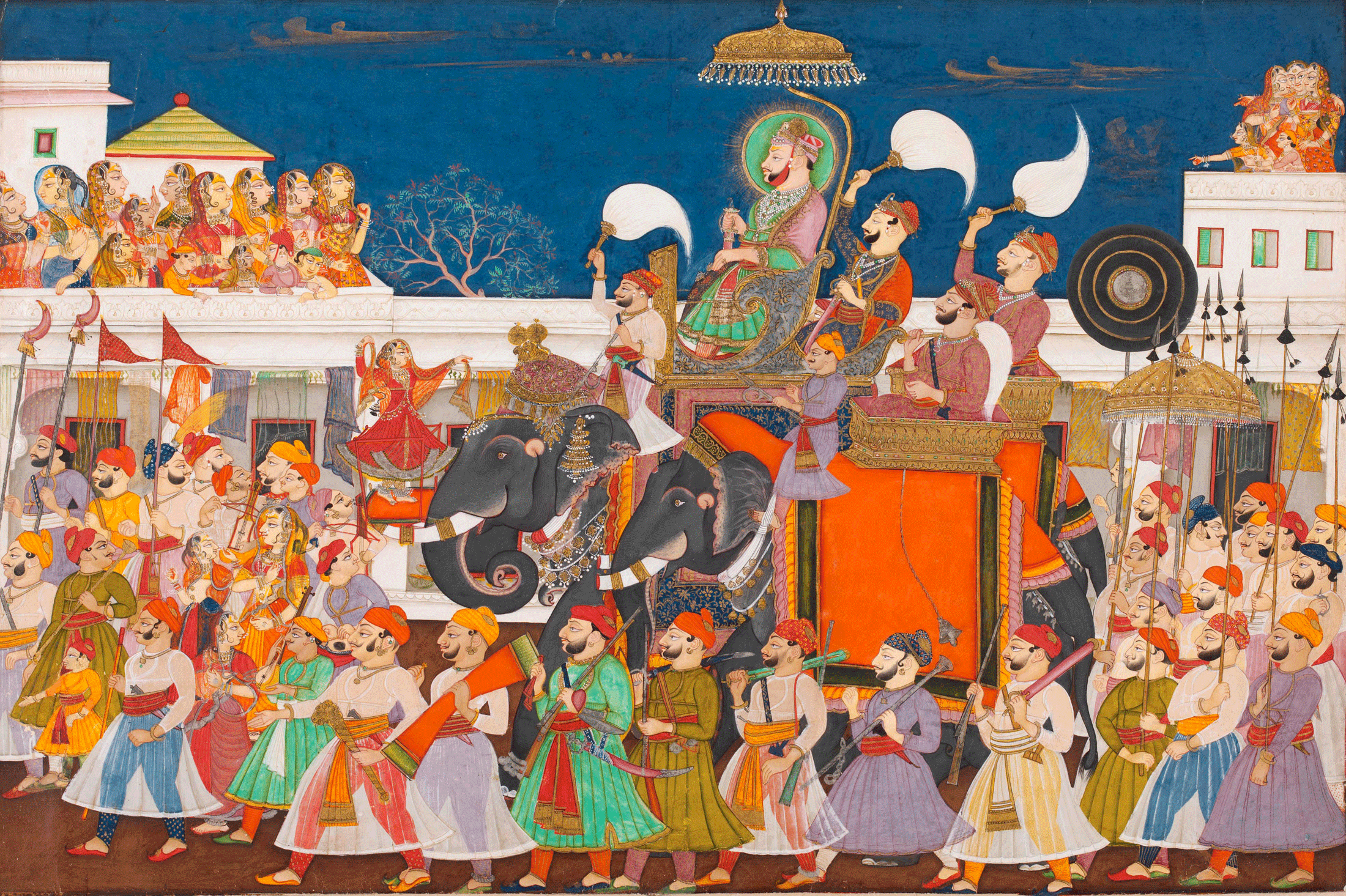 What is Protocol Anyway
Learn about the history and evolution of protocol and where it diverges from etiquette.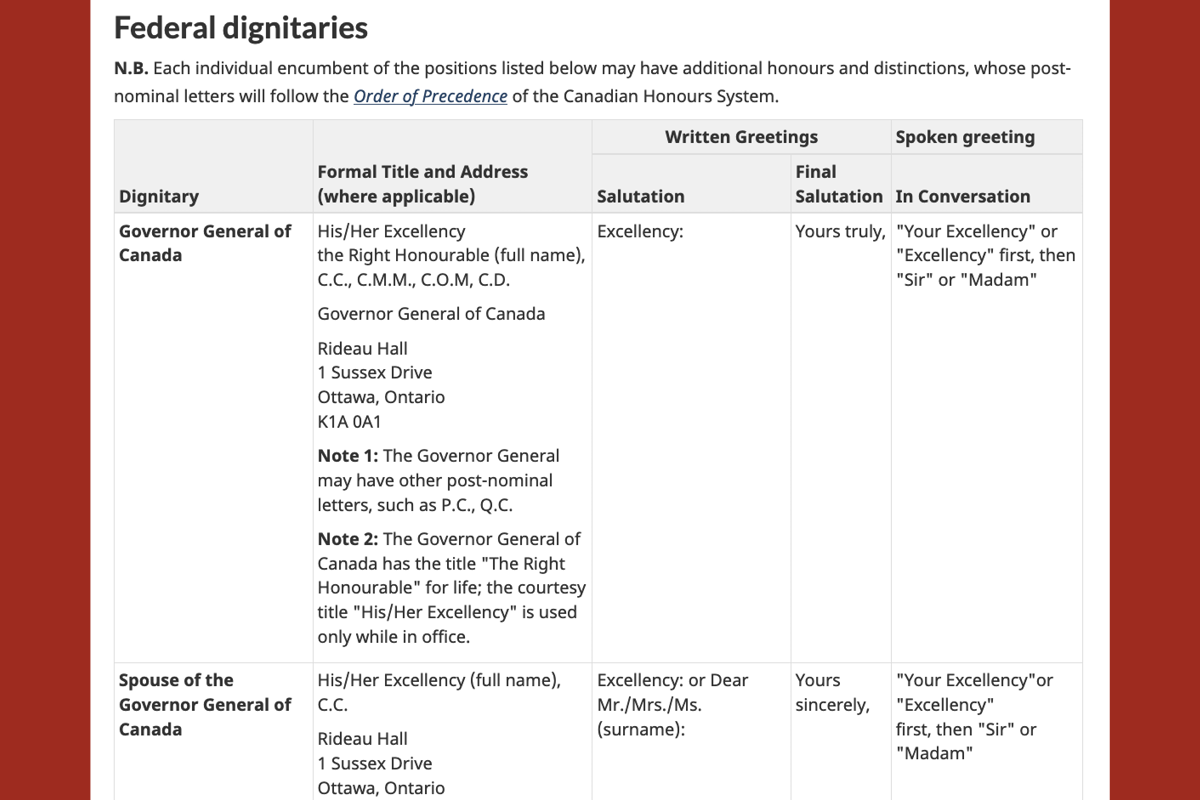 Styles of Address
A guide through the maze of names, titles, invitations and acronyms—and how to address government ministers, senior officials, and foreign dignitaries.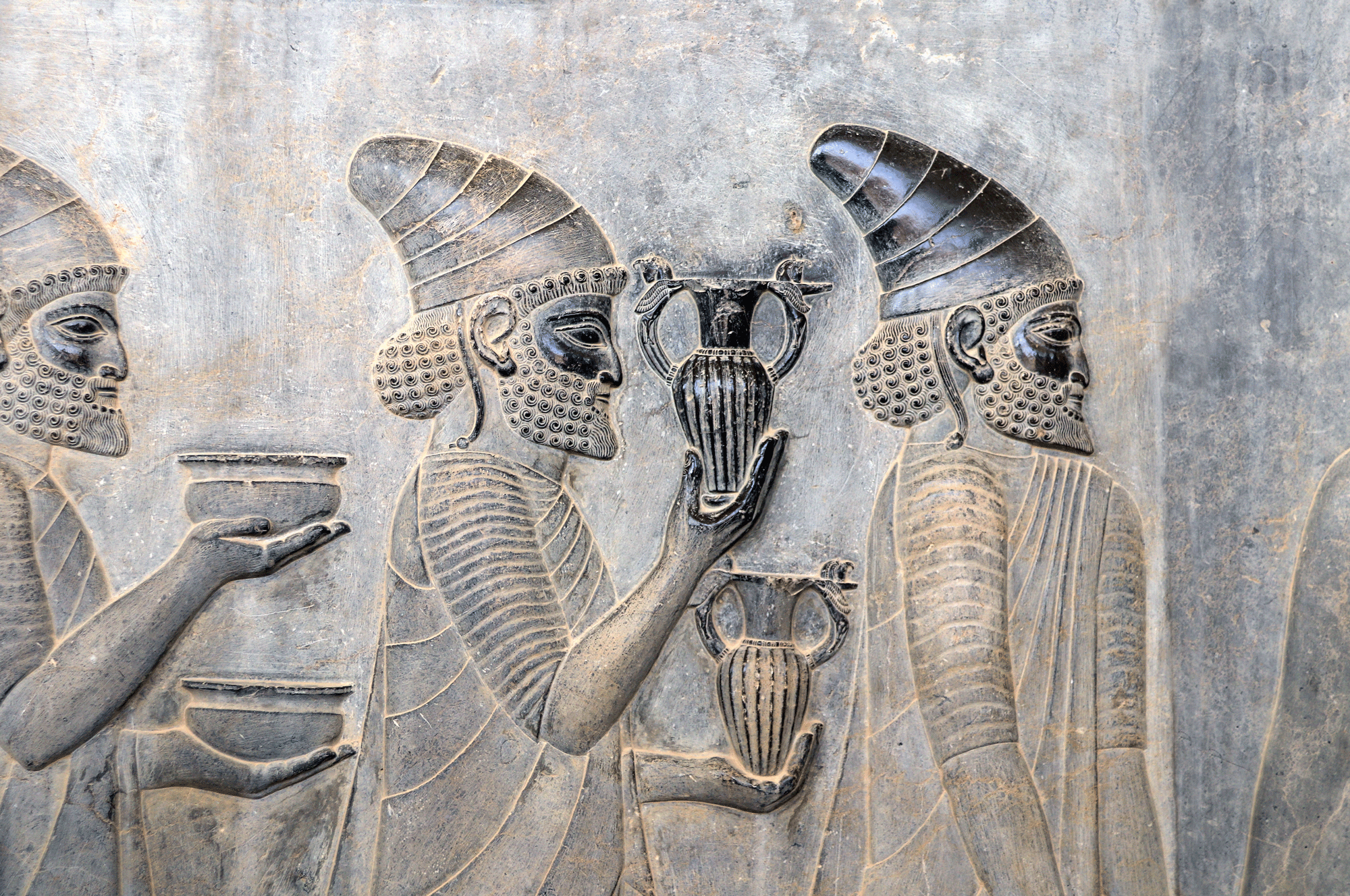 The 'Rule of Right'
Precedence, past practice and the rule of right—the key to it all. King Louis XIV codified precedence, but the ancient Sumerians invented it.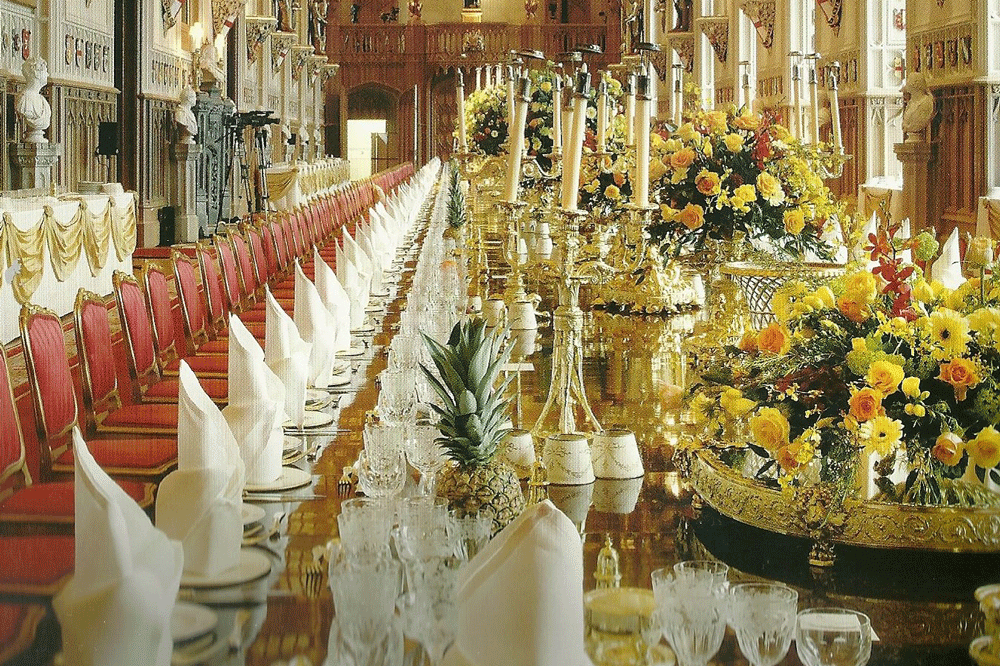 All About Seating
Etiquette is about table manners—such as which fork to use for the fish. Protocol is about pecking order—who is at the table and where should they be seated.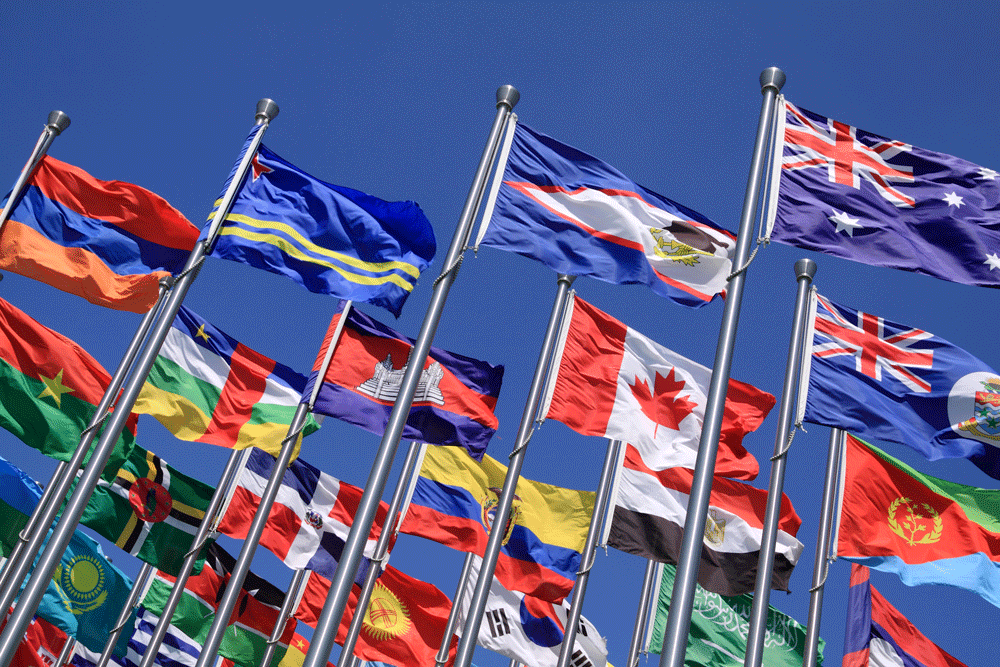 The Flying of Flags
Flags are routinely used at meetings and special events. How flags are arranged is serious business; fortunately there are internationally accepted rules for this.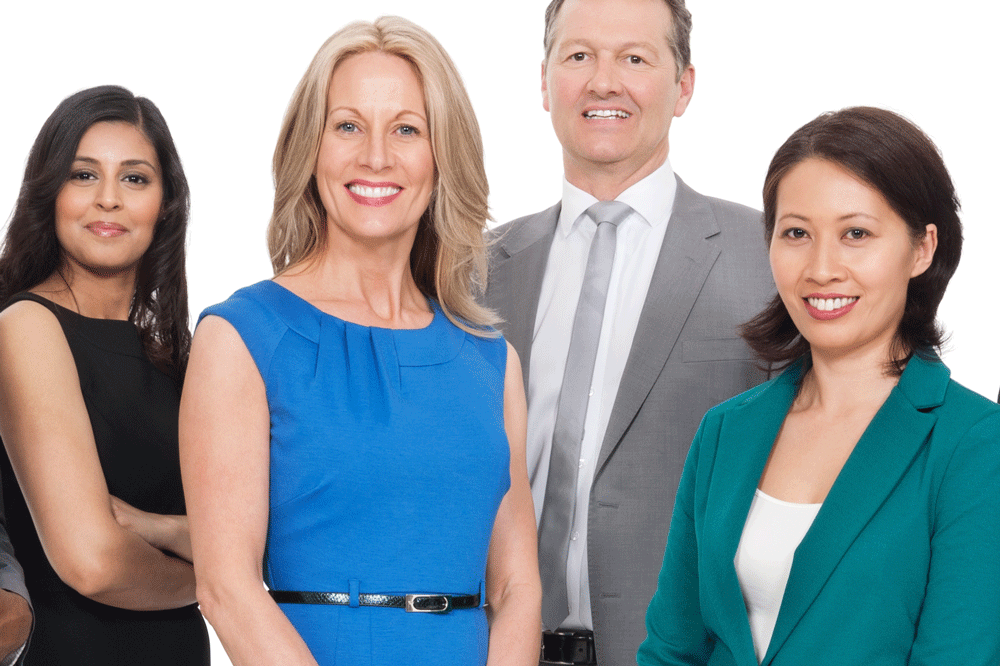 Decorum & Demeanor
Take charge with confidence. Protocol know-how is just one part of the equation, to be taken seriously you also need to make a great first impression.
Who

Should Take This Course?


MEETING & EVENT PROFESSIONALS
General practitioner event planners, managers, and coordinators:


> ..Who are—or will be—managing high-level domestic and/or international meetings, events, and associated functions, for which protocol know-how is required.
> ..Who recognize the practical benefits of some protocol know-how in a range of event planning and management contexts, and want to learn how it works and how to use it.
> ..Who want to take their skill set to the next level and are looking for professional development opportunities.


PUBLIC & PRIVATE SECTOR ADMINISTRATIVE STAFF
"Non-professional meeting and event" administration staff who organize events, including:


> ..Staff who plan and deliver important domestic and international events, high-level meetings, and associated functions as part of their job, at a level where a knowledge of the fundamentals of protocol is either required, or would be an asset.
> ..Staff whose job description includes "and other related duties", where "other related duties" often involves planning and delivering high-level meetings and special events.


EVENT MANAGEMENT SCHOOL STUDENTS
Aspirational event planning and management students who want to learn about planning and coordinating high-level domestic and international meetings, conferences, and special events.
Add Protocol to Your Professional Toolkit!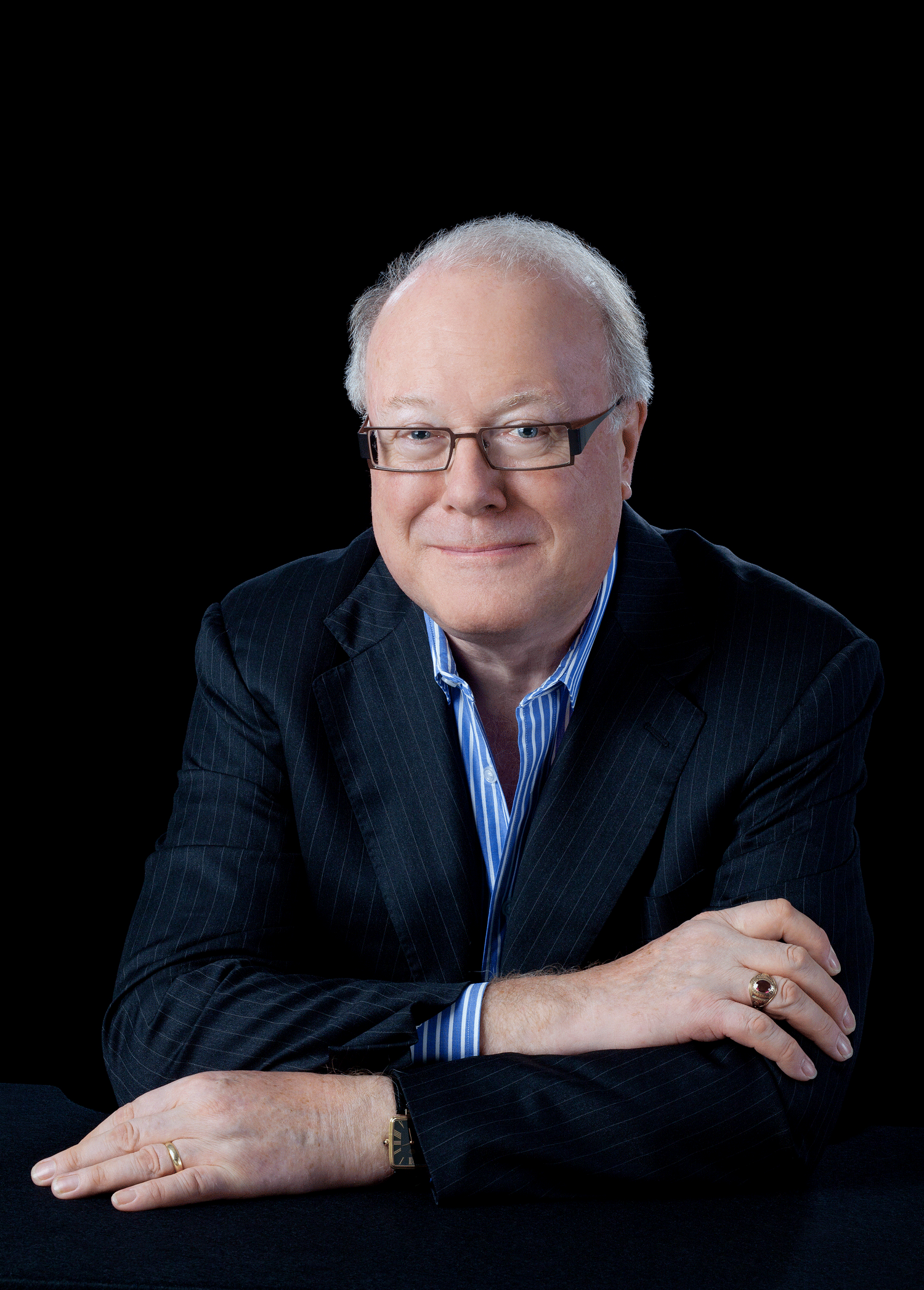 Co-creator and Presenter
David R. Dunlop
A born meeting planner, David has been planning and executing meetings, special events and VIP visits, of one sort or another, for over 40 years, 10 of them as Deputy Chief of Protocol at Canada's foreign affairs department, and 30+ of them as President of D. R. Dunlop & Associates, Inc., his own eponymous event planning and management company.
While staring down the barrel of retirement, it seemed a shame to waste all that hard-won expertise...and so, Practical Protocol was born.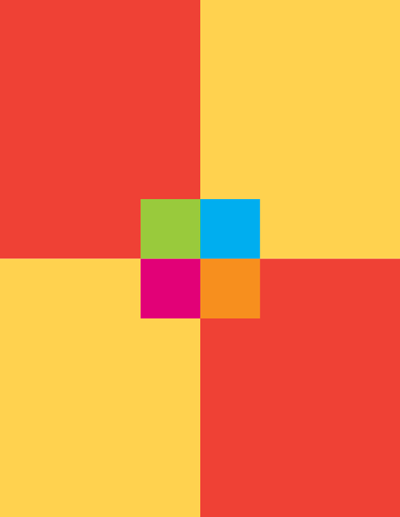 Co-creator and Author
Susan Ball Dunlop
Susan brings to the table over 35 years of experience as a writer, editor, publisher, graphic designer, web developer, project manager, and business owner. She specializes in the production of web and print communications tools for meetings, conferences, trade shows and special events, and also develops enterprise level websites, design look & feel and visual layouts for an assortment of other branded corporate and association communications materials.
Following formative years in the hotel industry, and later work as a freelance writer, editor, and graphic designer, Susan spent 10 years as Vice President and then President of the Friends of the National Gallery of Canada. In 1987, she co-founded D. R. Dunlop & Associates, Inc., with partner David R. Dunlop, and continues to work from this Ottawa-based event planning and management company base.
Practical Protocol Curriculum
Click on the free Introductory PREVIEW below to learn more about the course.
Event Protocol
Essentials
Navigate the perils of meeting, greeting, and seating, and seamlessly orchestrate other typical but often challenging event scenarios with the help of internationally-accepted, tried and true rules and guidelines.